Shutdown stalls new beer and wine releases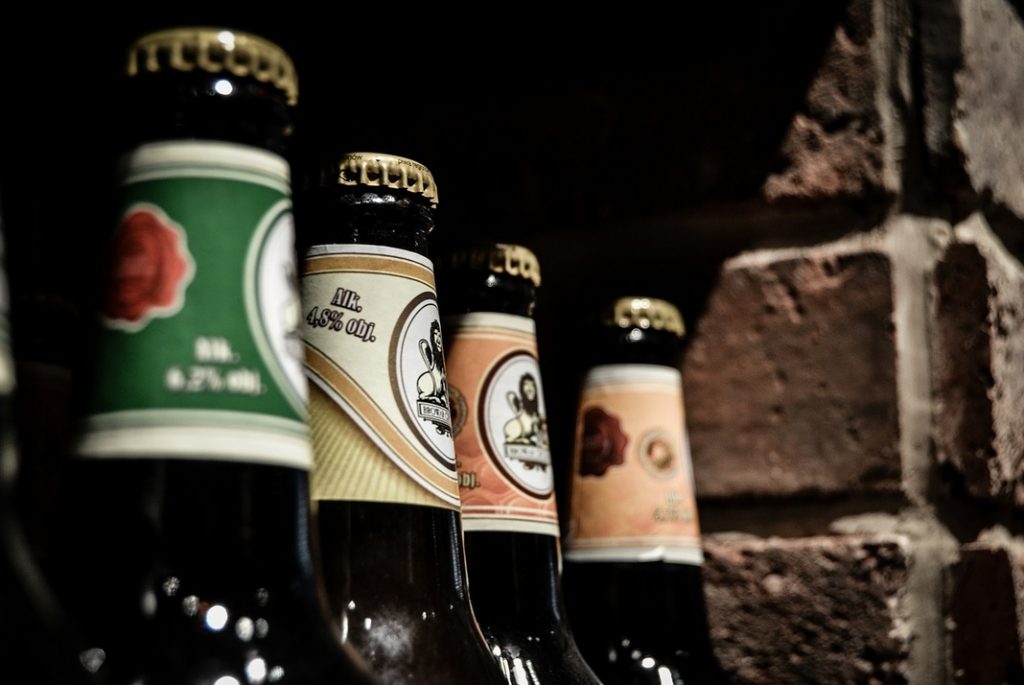 By Oregon Small Business Association.
Winemakers, brewmasters and the manufacturers of liquors who planned to debut new labels for national release in 2019 are finding those plans thwarted by the federal government shutdown.
That's because they can't obtain the necessary federal approval for their new concoctions from the Alcohol and Tobacco Tax and Trade Bureau, which is one of the agencies closed by the shutdown.
John Harris, an owner of Ecliptic Brewing in Portland, told KGW that permits usually take only seven to 10 days to obtain, but two new beers the company planned to release in early February are on hold because of the shutdown. That means the beers can be sold only inside Oregon until federal labels are approved. The company normally sells about 35 percent of its product out of state.
The shutdown may also hamper new releases from Deschutes Brewery, depending on how long it continues.
Even when the Alcohol and Tobacco Tax and Trade Bureau doors open, the backlog of requests for label approval will cause additional delays of at least 45 days, according to KGW.
Posted: January 24th, 2019 under Uncategorized.