Oregon pot sales break record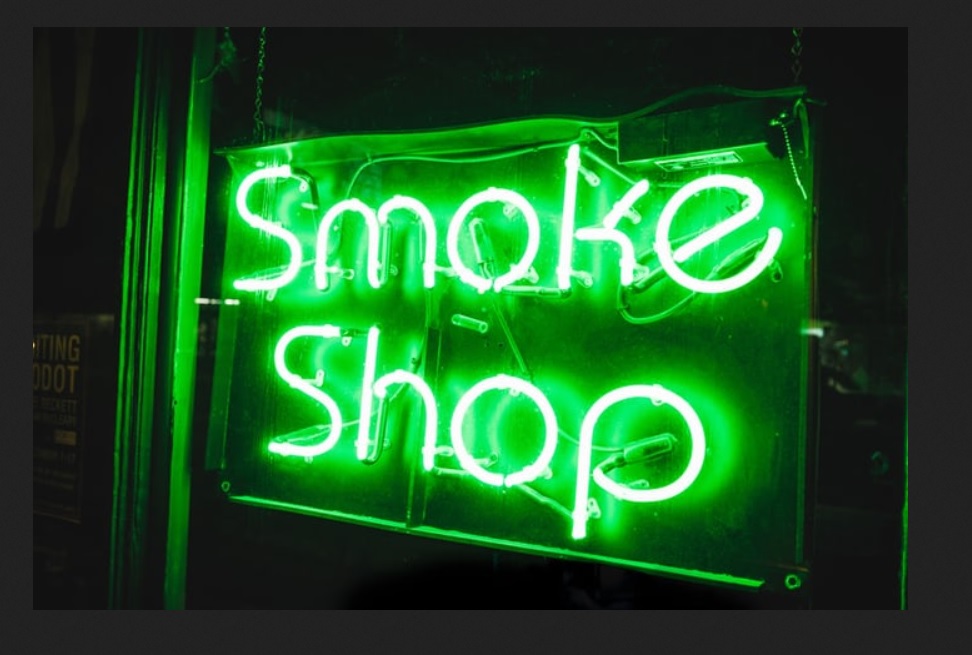 By Oregon Small Business Association,
Pot-smoking adults are contributing to the education of Oregon students thanks to a 17 percent state tax on the sale of cannabis.Tax revenue collected on cannabis set a record in July, bringing in $11.8 million, and according to the Portland Business Journal, Oregon schools receive 40 percent of that revenue, or $4.72 million. The rest goes to Mental Health, Alcoholism and Drug Services (20 percent), the state police (15 percent), cities and counties for law enforcement (10 percent each), and the Oregon Health Authority and drug abuse prevention (5 percent).
According to the Oregon Department of Revenue, taxes collected on pot in July 2019 was 35 percent more than the state received during the same month last year, and it topped the yield in May by 17 percent.
During the 2018 fiscal year, cannabis sales brought in $82.2 million in taxes. But in the 2019 fiscal year that ended June 30, that number jumped by 24 percent when taxes from marijuana sales hit $102 million.
In addition to the state tax, counties and cities can implement a 3 percent tax on cannabis.
Posted: October 16th, 2019 under Uncategorized.