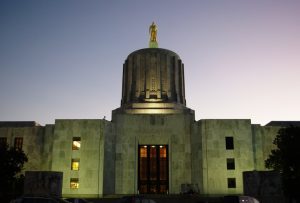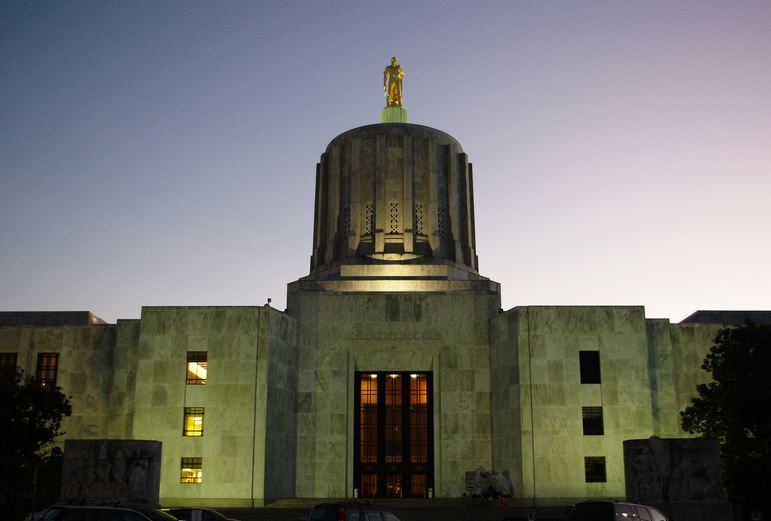 By Oregon Small Business Association,
The Oregon Senate is hosting hearings on Senate Bill 139 which would raise small business taxes on family owned businesses by nearly 20%.  It raises the income rate for these family owned businesses (pass through entities, LLCs, partnerships) by $50 million.   The latest amendments (-13, -14) also provide an unexplained tax break to Oregon's richest wealthy.  So SB 139 taxes small businesses owners to subsidize those at the highest income pyramid.
Because the tax ONLY hits family owned small businesses (C-corporations are exempt) means that many of the hardest hit companies of the pandemic (restaurants, gyms) will be paying the new tax.  Many Oregon restaurants are STILL UNDER COVID restrictions.   So, these family owned establishments will get with a new near 20% tax on top of their restrictions.
Please contact your lawmakers and encourage them to vote no on the tax.
You can follow the votes, amendments and bill language on SB 139 here.
Posted: June 14th, 2021 under Uncategorized.
Comments: none