Bill gives much needed help on business personal property tax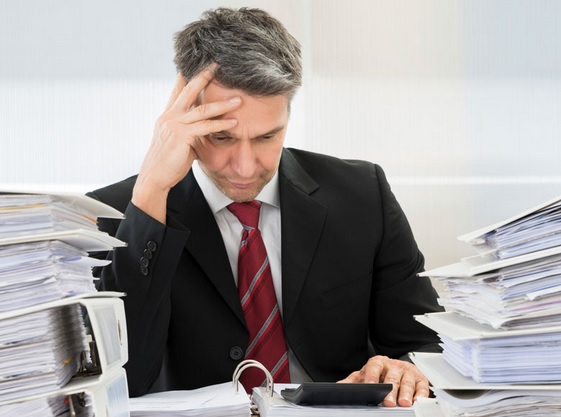 By Oregon Small Business Association,
There is an important bill, Senate Bill 596 sponsored by State Senator Tim Knopp, which is up for a hearing today in the Senate Finance and Revenue.
Oregon's small businesses – which provide a tremendous number of jobs for Oregon's economy – are just now recovering from the Great Recession. In some parts of our State, these businesses are still under tremendous pressure and have yet to see the benefit of the slowest economic recovery in many decades.
State Senator Tim Knopp's Senate Bill 596 – which would increase the amount of "personal property" a business can deduct from $12,500 to $25,000 – is a break small business needs at this time. Passage of this bill would not only give assistance to very small businesses that are equipment-dependent, but would also encourage small business investment in needed equipment because it could be purchased without a resulting tax increase. New equipment can also mean a chance to address a new or expanded market, causing the business to need one or more additional employees. As we all know, Oregon's General Fund budget is primarily funded by people with jobs, and can only grow when more people have jobs. Passage of SB 596 will encourage additional hiring and more General Fund revenue.
You can view Senate Bill 596 on the Oregon State Legislative website here SB 596 or the author State Senator Tim Knopp here.
Posted: May 17th, 2017 under Uncategorized.