Lawsuit: Musicians blocked from Portland festival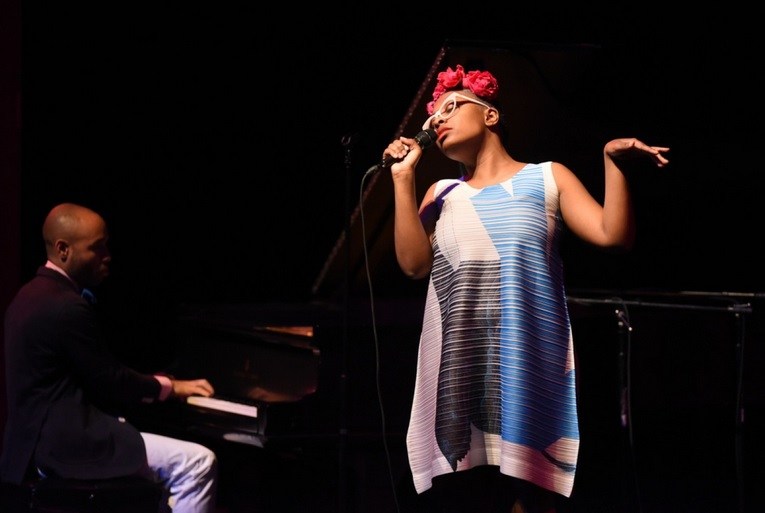 By Oregon Small Business Association
The independent Soul'd Out Music Festival in Portland has sued its larger counterpart in California for what it describes as monopolistic practices that violate federal antitrust laws.
According to the lawsuit, the Coachella Valley Music and Arts Festival, which takes place April 13 to 22 each year in Indio, Calif., requires musicians to sign a restrictive radius clause that prevents them from performing within 1,300 miles for nearly five months.
Soul'd Out, which occurs April 18 to 22 over five venues in Portland, lies 1,100 miles north of Indio. Soul'd Out organizers tried to book SZA, Daniel Caesar and Tank and the Bangas, but the artists declined, citing Coachella's restriction clause. Coachella declined Soul'd Out's attempts to obtain an exception.
The 21-page lawsuit filed April 9 in U.S. District Court in Portland names the defendants as Coachella Music Festival LLC and its affiliates, Goldenvoice LLC, AEG Presents LLC, Anschutz Entertainment Group, Inc., and The Anschutz Corporation. The defendants have not commented on the lawsuit.
According to Soul'd Out, the geographic restrictions imposed by the Coachella, which sells out immediately each year, create "an anticompetitive effect on the consumer, music venues and festivals on the West Coast."
"We seek no less than to operate in a fair and open environment," said Nicholas Harris, cofounder of Soul'd Out. "But, as our industry has become more consolidated, it is subjected to more and more corporate tactics that penalize the public. Music, and the culture that births it, is not a commodity to be exploited."
This year Soul'd Out featured Erykah Badu, De La Soul, Tipper and Wyclef Jean. Prince was the headliner in 2013.
Posted: May 7th, 2018 under Uncategorized.