Oregon 5th highest gas prices!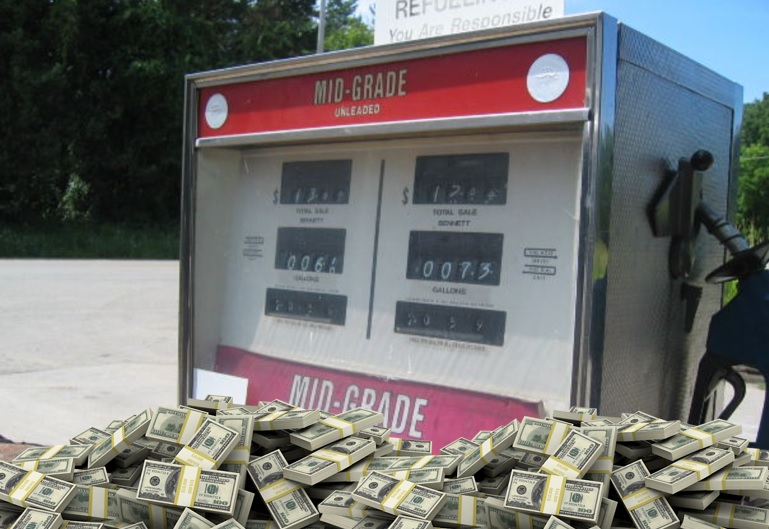 By Oregon Small Business Association Foundation
Motorists in Oregon are paying the fifth-highest price for a gallon of gas in the nation this spring.
The average price for a gallon of regular gas cost $3.34 May 25 in Oregon, which is 37 cents more per gallon than the national average of $2.97, according to the AAA of Oregon.
Increased demand for gasoline for summer driving prompted the price increase, according to a Portland Tribune article in early April. Until this spring, gas prices hadn't topped $3 a gallon since 2015.
The West Coast has the nation's highest gas prices. For regular, Californians paid the highest average price per gallon at $3.73, with Hawaii at $3.71, Washington $3.47, Alaska $3.39, and Oregon $3.34. Nevada motorists paid a penny less per gallon.
The cheapest gasoline in the nation can be bought in Alabama and Mississippi, at $2.65 a gallon, while it's a penny more per gallon in South Carolina and two cents more in Louisiana.
The price for diesel in Oregon average $3.40 per gallon.
Posted: May 27th, 2018 under Uncategorized.