WA curbs Oregon sales tax exemptions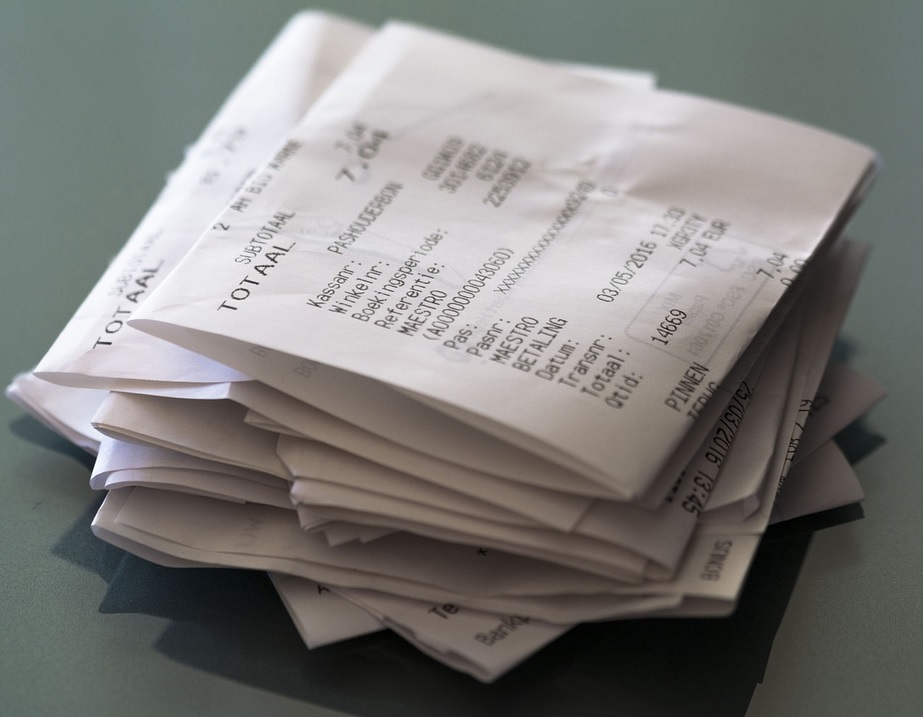 By Oregon Small Business Association.
All good things must end, and such is the case with sales tax exemption for Oregon shoppers who spend money in Washington.
The Democrat-controlled Washington Legislature revoked the sales tax exemption for Oregonians who show IDs in order to generate more than $53 million in annual revenue—despite protests from business owners in border counties who contend they'll lose money.
The decision to revoke the longstanding exemption—which ends in July—came in last-minute budget votes before lawmakers adjourned.
In the past, Oregonians who showed proper identification could save as much as 9.5 percent in sales tax on purchases in Washington.
The change is likely to have the greatest effect on residents who live in border counties such as those across from Clark, Cowlitz, Skamania, Klickitat, Walla Walla, Franklin and Benton counties.
Beginning in January, Oregon residents who save their receipts for purchases in Washington can submit an application to the Washington Department of Revenue for a $25 voucher each year. Republican legislators fought the bill, claiming such a voucher does little to offset sales tax on big-ticket items such as cars or RVs.
Posted: May 22nd, 2019 under Uncategorized.