Fred Meyer, QFC asks customers to leave guns behind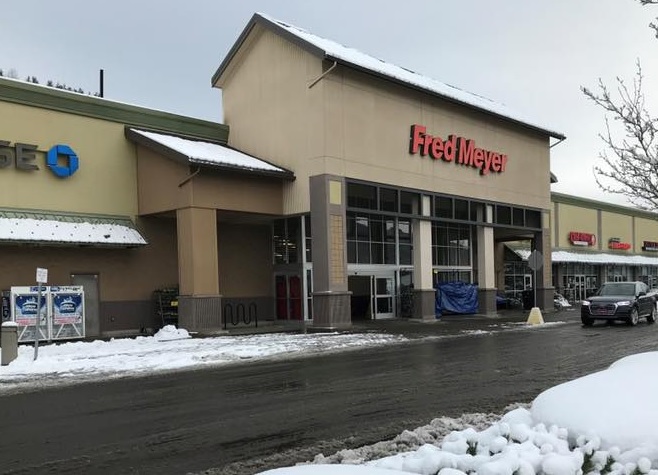 By Oregon Small Business Association,
People with concealed weapons permits are being asked to leave them outside if they plan to stop by a Fred Meyer store.
Kroger, the parent company of Fred Meyer and QFC, said customers carrying firearms—other than law enforcement—are no longer welcome in its stores, according to a Portland Business Journal article.
The move follows a similar announcement by Walmart, which quit selling ammunition for assault-rifles and handguns in August 2019 after a gunman killed 22 people at one of its stores in El Paso, Texas.
Both Kroger and Walmart issued statements supporting new gun laws and stronger background checks to keep firearms out of the hands of possibly violent people.
Fred Meyer, which is based in Portland, announced in March 2018 that only people 21 or older could purchase a firearm at its stores—and only weeks later quit selling guns altogether.
In a statement, Kroger described the company's purpose as feeding the human spirit and listed its top priority as providing a safe place for customers to shop and employees to work.
According to the company's website, Kroger, based in Cincinnati, employs 17,200 people in Oregon working at 56 grocery stores and 45 jewelry stores.
Posted: October 2nd, 2019 under Uncategorized.