Minimum wage hikes spur bankruptcies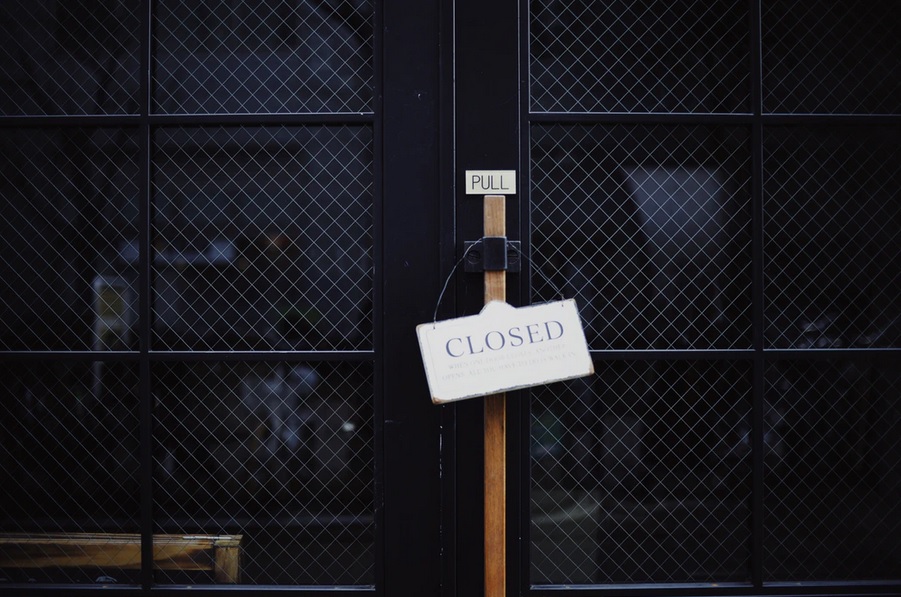 By Oregon Small Business Association,
Restaurants Unlimited, a Seattle based company operating 35 upscale and casual restaurants in six states, is one of the latest casualties of recent hikes in the minimum wage.
The company filed for Chapter 11 bankruptcy protection in July. In bankruptcy documents, chief restructuring officer David Bagley cited "Progressive" wage laws as one of the main reasons the company filed for bankruptcy.
A 69 percent wage increase from $9.47 to $16 per hour in Seattle, a 41 percent wage increase from $11.05 to $15.59 per hour in San Francisco, and a 35 percent wage increase from $9.25 to $12.50 per hour in Portland cost Restaurants Unlimited $10.6 million through the end of fiscal year 2019.
Ascend Hospitality Group acquired the company's five Stanford's restaurants, and plans to renovate them. The fate of the other twenty six restaurants (four have already been closed) and Restaurants Unlimited's 2000+ employees is uncertain.
In 2017 a University of Washington study showed that Seattle's 2015 69 percent minimum wage hike caused a 9 percent reduction in hours worked by minimum wage employees. That's an average of $125 a month for Seattle's low wage employees. The study further concluded that without the law, there would be about 5,000 more low-wage jobs in Seattle.
In New York City, the minimum wage for restaurants employing more than 10 workers increased 43 percent from $10.50 an hour to $15 over the last four years.
Last year, 36 percent of New York's full service restaurants, and 50 percent of its limited service restaurants, eliminated jobs. This year 47 percent of the city's full service restaurants, and 53 percent of its limited service restaurants say they will cut jobs. More than three quarters of restaurants cut employee hours in 2018, and 75 percent say they will cut hours this year.
Minimum-wage hikes around the country this year will eliminate 261,000 jobs right away, and 1.7 million jobs long term, according to a study by the American Action Forum.
Posted: October 28th, 2019 under Uncategorized.