Ruling: Union caused $93 million in port damages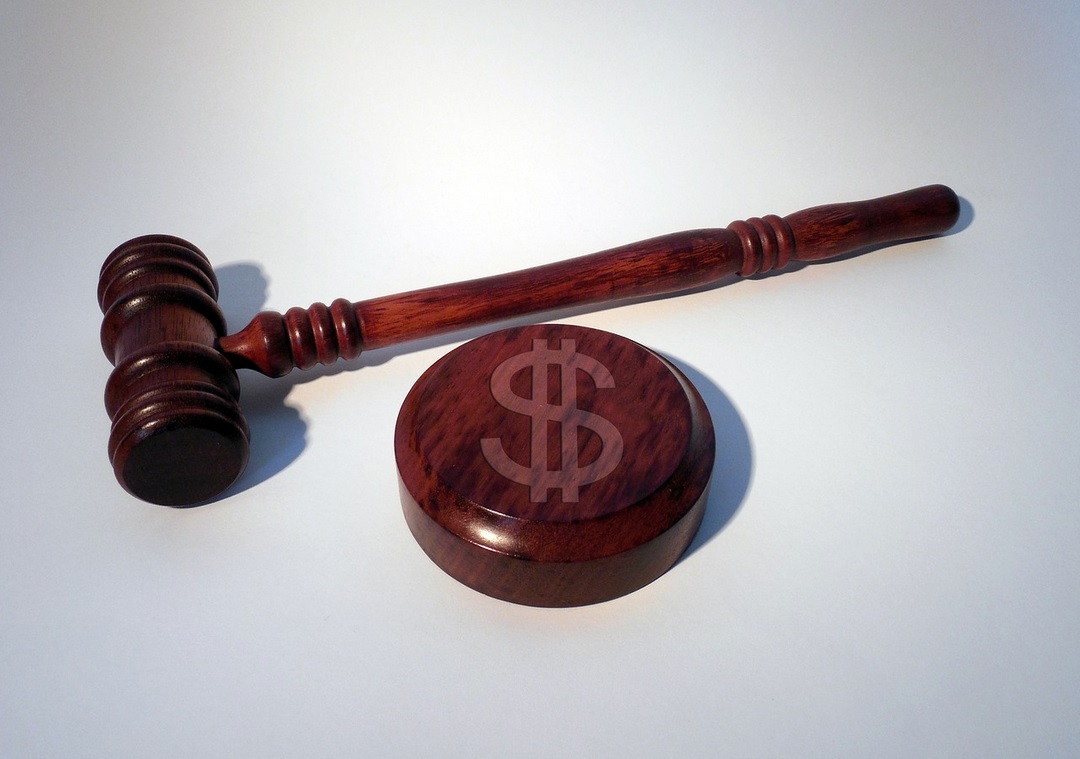 By Oregon Small Business Association,
After a two-week federal civil trial, jurors determined that the International Longshore and Warehouse Union and Local 8 in Portland caused $93.6 million in damages to the last container ship terminal operator at the Port of Portland.
ICTSI Oregon Inc., which operated a container ship terminal in Portland, ended its lease with the port in March 2017 and paid $11.45 million to terminate the lease early, according to Oregon Public Broadcasting.
That's because work slowdowns and other unlawful labor practices by the union during a three-year-long dispute caused damages to ICTSI and hindered its ability to operate effectively. The jury ordered the ILWU to pay 55 percent of the award and the local Portland chapter 45 percent.
ICTSI faced enough hurdles competing with Seattle and Tacoma ports to fill containers a hundred miles upriver from the coast in Portland without intentional delays created by union workers who took too long to load and unload ships.
When ICTSI left, farmers and others who export on container ships had to haul their goods to Puget Sound ports in Washington.
ILWU President Willie Adams said he believes the jury's award is inconsistent with evidence and may appeal.
Posted: November 27th, 2019 under Uncategorized.