Nike pulls out of Amazon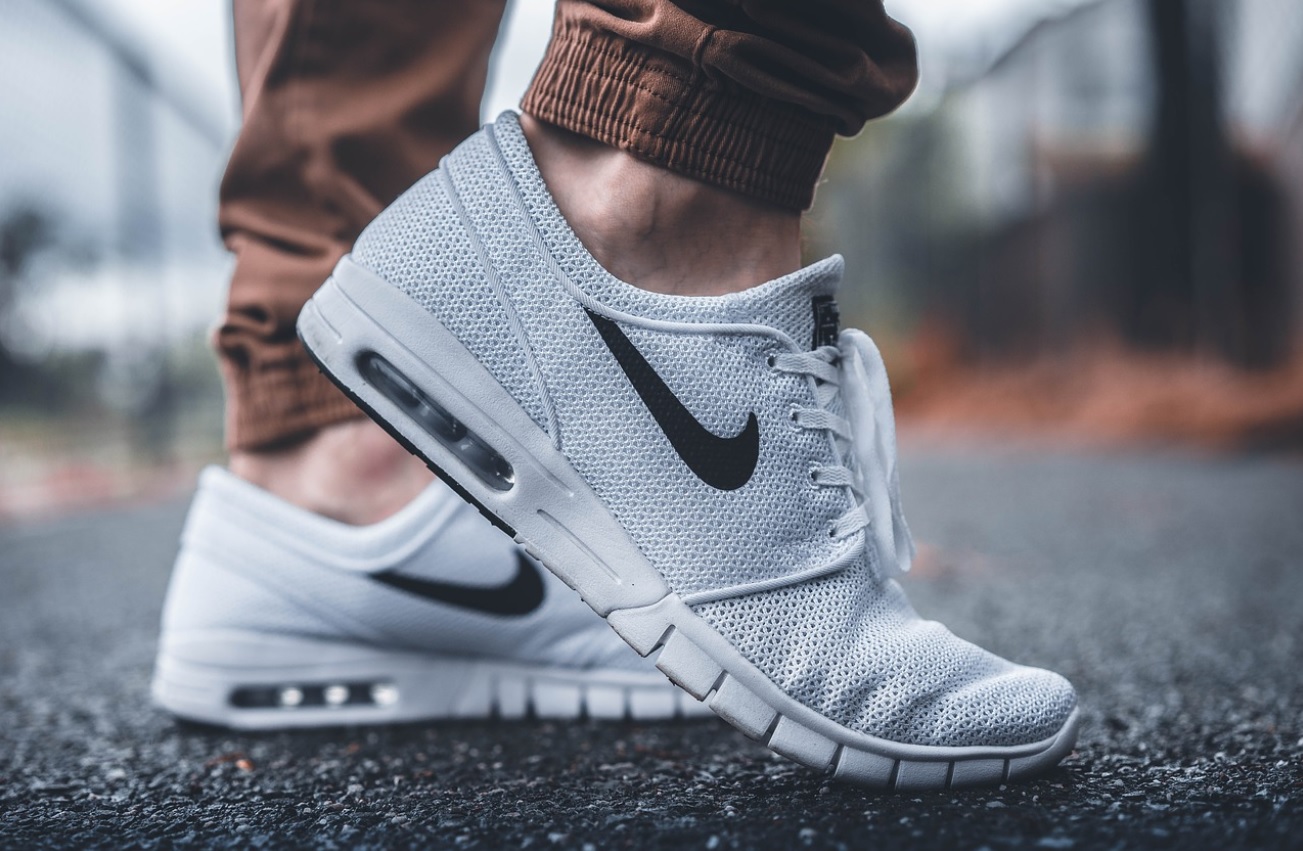 By Oregon Small Business Association,
Nike shoes and other products won't be available at Amazon.com after the sports apparel company severed its two-year relationship with the giant online retailer.
Customers will be able to buy Nike products directly from the company's website, app, and outlet stores or at brick-and-mortar retailers that sell Nike products, according to CBS.
Nike and Amazon launched a pilot project in June 2017 to sell the sports apparel products through the nation's largest online retailer, but the company recently changed CEOs, replacing Mark Parker Jan. 13 with John Donahoe, former CEO of eBay.
Analysts conjecture that under new leadership, Nike may put more emphasis on the company's online presence and sales. Amazon also continued to sell third-party products or counterfeit merchandise that mimic Nike's, which might have factored into the decision to part ways.
NIKE statement on the switch,"As part of Nike's focus on elevating consumer experiences through more direct, personal relationships, we have made the decision to complete our current pilot with Amazon Retail. We will continue to invest in strong, distinctive partnerships for Nike with other retailers and platforms to seamlessly serve our consumers globally."
Posted: December 10th, 2019 under Uncategorized.